We recognize that all our patients are unique and deserve to receive dental care that reflects their individual needs. Our experienced and talented dental team is committed to working with you and your family to create a comfortable, stress-free, and rewarding dental experience every time you visit our practice.
We are pleased to welcome you and your family, and we look forward to working with you.
---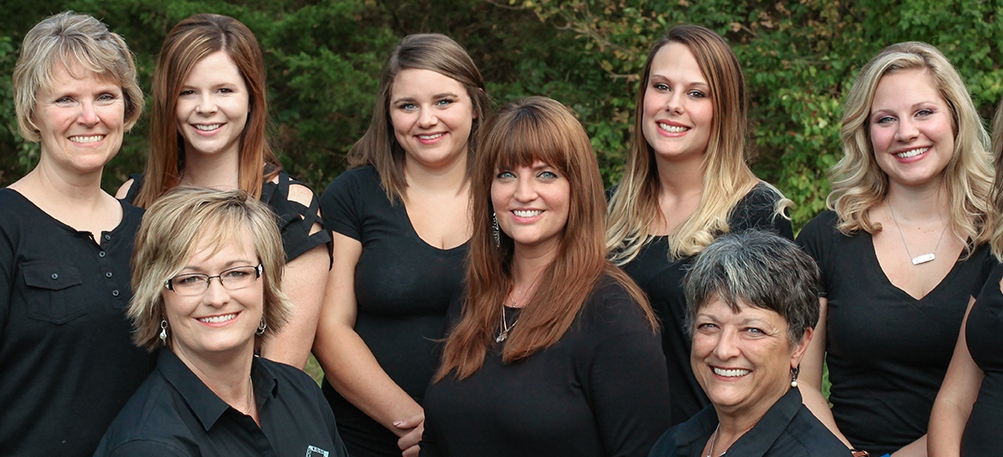 ---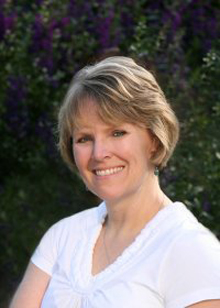 Janice
Dental Assistant
I work chairside with both Dr. Tungesvik and Dr. Lindquist as a dental assistant: taking denture and partial impressions, making retainers and nightguards, and ordering supplies. I have been working in the dental field since 1982 and started here in 1999. I really love all aspects of my job, especially the different responsibilities such as assisting in procedures. Our doctor and staff communicate really well, and Dr. Tungesvik truly cares about the staff and patients.
My husband, a bluegrass musician, and I have five children and four cats, one dog, and a guinea pig, too. In my free time, I enjoy reading, crafts, and keeping up with my kids.
---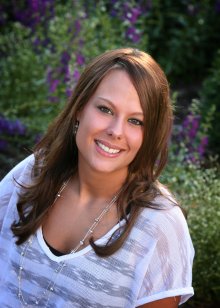 Lauren
Dental Assistant
I have been dental assisting and working at Diamond Ridge Dentistry since 2010 and work with the both doctors, to assist in all types of procedure. I work closely with the doctors to design restorations with CEREC® technology. I love how CEREC can provide patients with one-day treatment. The best part of my job is creating relationships with patients and working as a team with my coworkers to provide the best care possible.
My husband Chris and we have two children: a daughter, Haylie, and a son named Sam. I love spending as much time with them as possible and I enjoy music, shopping, and spending time on the river.
---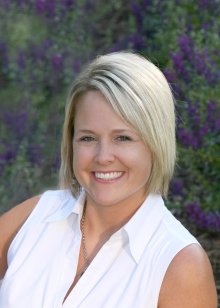 Mary
Dental Assistant
I have been a dental assistant for 10 years. I work directly with the doctors and hygienists during procedures. Being a part of the dental field is a very rewarding job and I love to be constantly learning new techniques and technologies that best fit the needs of our patients.
My husband and I love spending time with our three growing boys as well as with family and friends. We enjoy participating in and watching sports as well as spending time with together.
---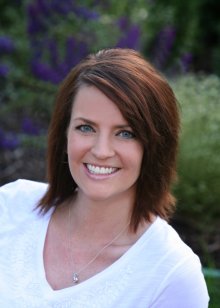 Portia
Treatment Coordinator and Office Coordinator
I have been with this office since 2003, and I act as the liaison between the front office and the back. I am proud to be part of an office that provides the best quality of care through great service and care as well as the latest technology.
I have been blessed with a wonderful husband, family, and work family. I could not ask for anything better.
---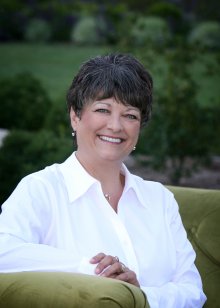 Sandi
Receptionist
I have worked with this office since 1993. I am responsible for keeping the office running smoothly by confirming and scheduling appointments, insurance and billing, and updating patient health information. Our patients are the reason we are here, and I love working with them to improve optimum care.
My husband of 30 years, Jon, and I have lived in Jefferson City for 29 years. When I am not in the office, I enjoy horseback riding and gardening.
---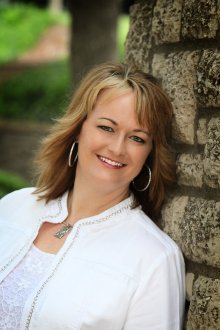 Jill
Receptionist
Dentistry has been a part of my life since 1997 and I am blessed to be a part of the Diamond Ridge Dentistry team. I truly enjoy serving the oral health needs of our patients; keeping their health information updated; confirming and scheduling appointments; and aiding in insurance needs and treatment planning, as well as sharing a friendly smile and building relationships. Just knowing I can make a difference in someone's life is what life is all about.
My husband and I live on a family farm with our three boys — Austin, Shane, and Mason — who keep us busy with their recreational hobbies. In my free time, I enjoy reading, sewing, photography, spending time with family and friends, and being involved in my church.
---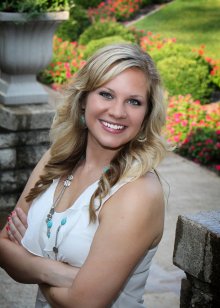 Alexis
Dental Hygienist
Being a dental hygienist, I love helping my patients by educating them on how to improve not just their oral health, but their overall health. It is important to me that I treat each patient according to their individual, specific oral health needs. I enjoy getting to know each one of my patients, and knowing that I have had an impact on improving their quality of life. I received my education at Missouri Southern State University and earned my degree in dental hygiene, and my bachelor's in health science with a minor in biology. A smile is universal, and I get a true sense of fulfillment knowing as their hygienist I had a part in creating those smiles!
I am blessed to be surrounded by amazing family, friends, and a wonderful fiancé, Joey. I enjoy traveling and going to the beach every summer with family and snuggling/playing with my two dogs, Grizzly and Gracie.
---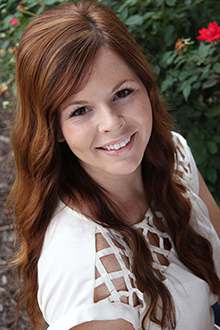 Molly
Dental Hygienist
As a dental hygienist, I take pride in my role as a clinician to help educate our patients about prevention, intervention, and treatment for gum disease. I am truly blessed to have been given the opportunity to join the staff here at Diamond Ridge Dentistry! I am a 2010 graduate of Nichols Career Center, having studied dental assisting, and a 2014 graduate of Missouri Southern State University with an associate's degree in dental hygiene. Being in the dental field and serving patients with their oral health needs is truly a passion of mine and I am so fortunate to call this my job!
In my free time I enjoy gardening and spending time with family, niece and nephew, friends, and my husband Caleb.
---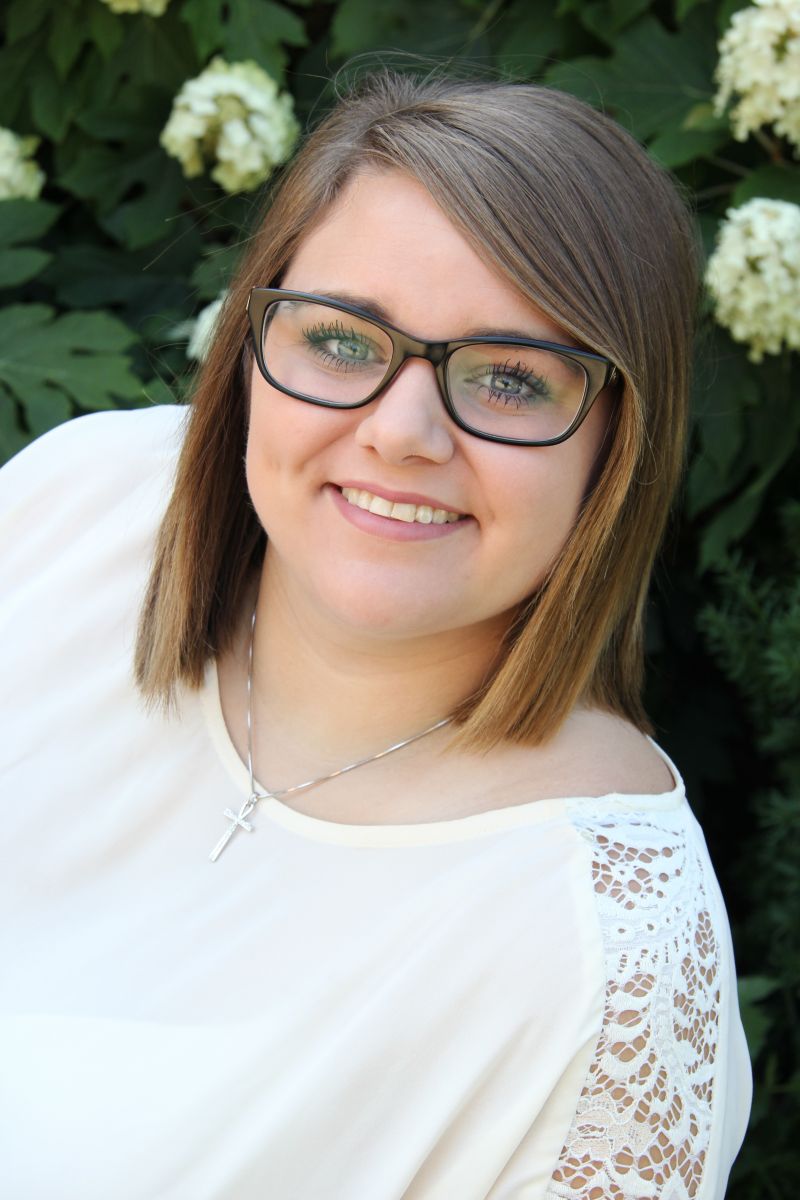 Taylor
Dental Assistant
I have been a dental assistant since 2016. I assist the doctor with fillings, crowns, and other procedures, including Invisalign. I love my job and enjoy getting to learn new things about my teammates as well as about our patients.
In my free time I enjoy being with family, traveling and hanging out with my dog, Oakley.
---
All photos by